Skip Header
With roots stretching back to 1969, Fidelity is one of the most experienced global investment specialists in Asia-Pacific. From our first office in Tokyo, we have expanded into Australia, mainland China, Hong Kong, Korea, Singapore and Taiwan.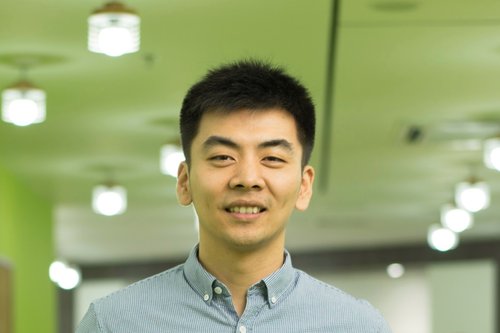 Dalian, China
Attracted by the local talent pool, first-class infrastructure and fast-growing presence in financial technology, Fidelity has built two Centres of Excellence in Dalian, supporting the technology, operations and investment support needs of Fidelity International and Fidelity Investments. Our offices are in the same building in Software Park, Dalian. At these Centres of Excellence, our colleagues are part of international teams and play an integral role in achieving the business mission.
Whether it's working on advanced technology solutions to improve the customer experience, or re-designing operational processes with the use of technology, or providing investment research and analysis to support a global team of investment professionals, there are abundant opportunities for you to engage in stimulating challenges and develop your career.
See on maps
Fidelity International
(FIL Technology Dalian Company Limited)
(Fidelity Business Services Dalian company limited)
No.12 Building, No. 21 Software Park Road East
Dalian, China 116023
Hong Kong, China
Our Hong Kong office employs approximately 425 people and is the regional hub for Asia Pacific (excluding Japan) as well as the Venture Growth partners.
The culture could not be more diverse and truly represents our position as a global business. The office overlooks Hong Kong Park and is just steps away from the British Embassy.
There is a front of house hospitality service on site and an incredibly vast array of dining options within easy reach. And there are also a whole host of social and sports teams that you can join and take part in from the dragon boat and football team to the annual Oxfam Trail Walk.
See on maps
FIL Investment Management (HK) Ltd.,
21/F,
Two Pacific Place,
88 Queensway,
Admiralty Hong Kong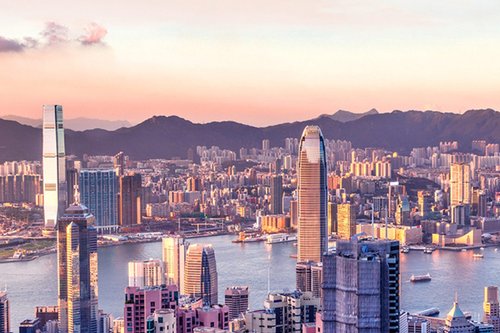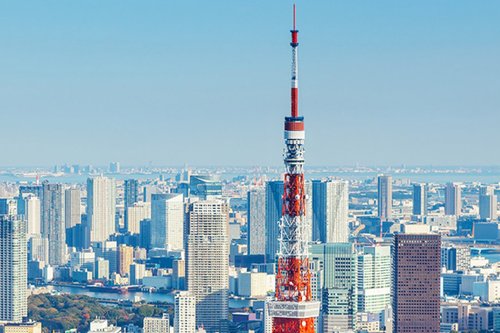 Tokyo, Japan
Our Tokyo office employs over 300 people and deals primarily with Equities, Fixed Income and Solutions along with Intermediary (Wholesale), Institutional (Pension) and Personal Investing.
The culture is very much focussed on providing a service tailor-made for Japanese customers but with the benefit of global insight. The office is very multi-cultural and the business necessitates that our employees interact with their colleagues around the world on a daily basis.
Set in the centre of Tokyo, amongst landmarks, including: The Tokyo Sky Tree, Tsukiji Fish Market and Roppongi – Tokyo's premier entertainment offering, the area is well-connected to transport links with two subway stations just three minutes' walk from the office.
There are several restaurants within the building offering a range of cuisines and limitless offerings just minutes away. There's also a convenience store and on-site gym.
Employees have the option of joining some fantastic social and professional groups that bring staff together across the company with events, sporting teams and volunteering activities.
See on maps
FIL Investments (Japan) Limited
Tri-Seven Roppongi 7-7-7 Roppongi,
Minato-ku Tokyo,
Japan 106-0032
T: +81 (3) 4560 6000