Skip Header
Feel like you've found your place
At Fidelity International, we're always looking for new ways to help our clients plan and invest for the futures they want. That's great news for them. It's good for you too. It means that when you join us, you'll always feel welcome to bring new ideas and share your views. And we'll encourage you to do more and become better, wherever your career with us takes you.
What we do
We help clients around the world achieve their future financial ambitions. We work together to provide world-class investment solutions and retirement expertise.
Search and apply
As a diverse global business, we have roles to suit all kinds of skills and ambitions. Use our easy online application process to find the one that's right for you.
Our locations
We have offices all over the world, including the UK, Europe, Asia Pacific, Americas and India. Get familiar with our locations and what they have to offer.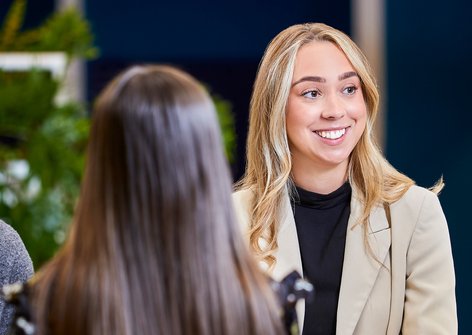 Early careers
Start your career in a place that feels right, right from your first day. Whether you're in school or finishing your PhD, you'll find we have a wide range of placements and programmes to suit. And you don't have to be studying finance to join us.
Explore early careers
Professionals
Meaningful work, a strong sense of purpose and a supportive culture where you'll be free to be yourself – you'll discover all this and more when you join us. So, whether you're a seasoned specialist or just getting started in your field, you'll find there's plenty of opportunity to grow.
Explore professional careers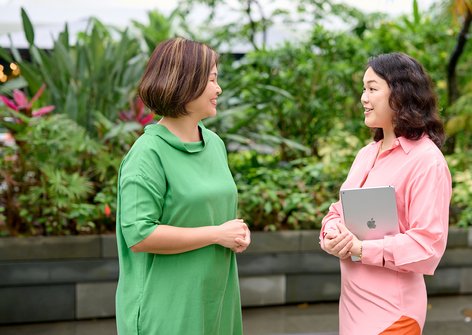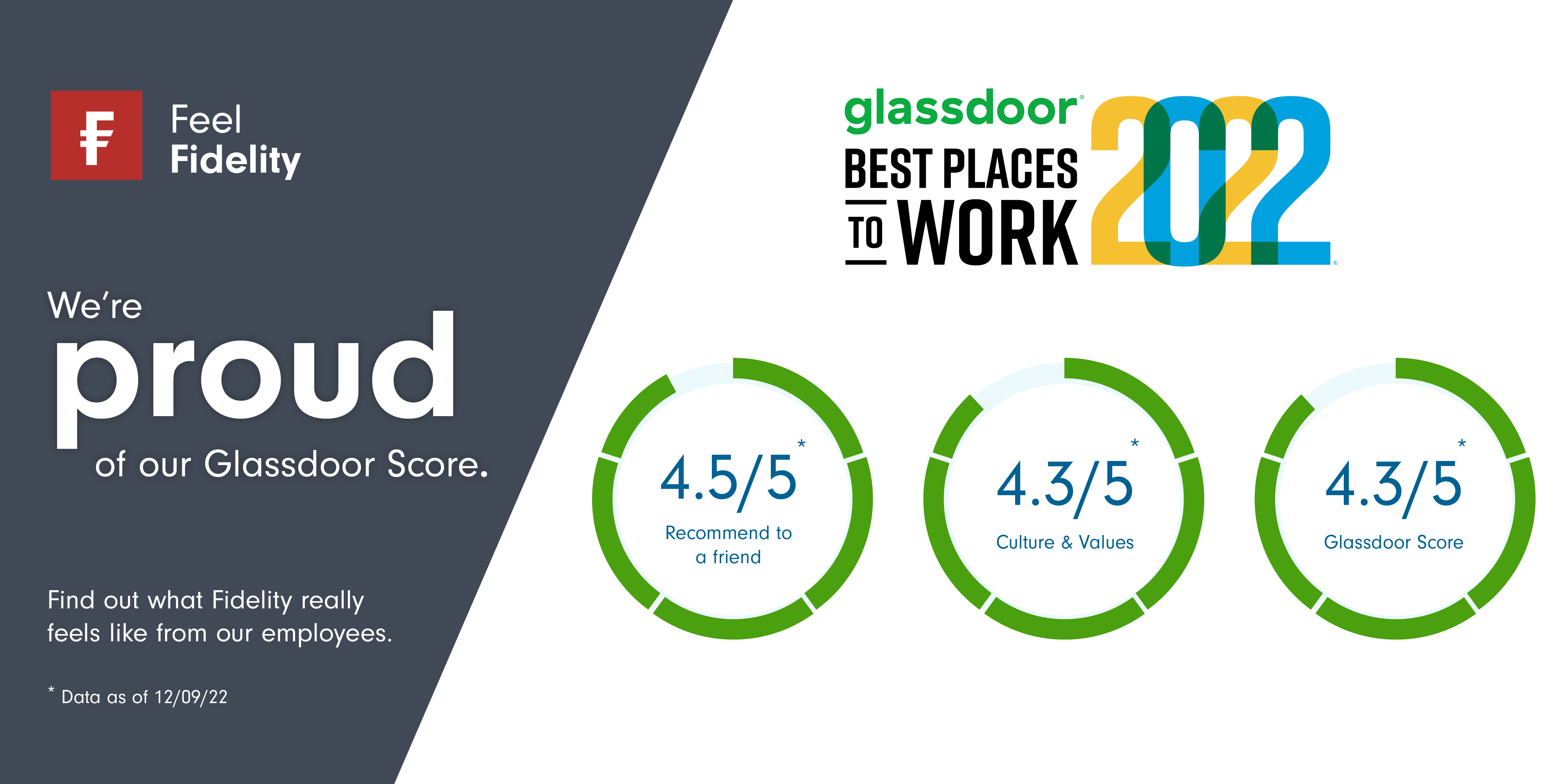 You'll feel welcomed at Fidelity
To work at Fidelity is to belong. We have a welcoming, caring culture where people feel respected, trusted and able to be themselves. We value a good work/life balance and have a wide range of family-friendly policies too. These are just some of the reasons why so many of our people stay with us for so long.
Our culture is about more than just making sure people feel happy. It's also about helping them grow and supporting them to do their very best work.
You may also want to explore
FAQs
Have something to ask us? You'll probably find the answer here.
Our hiring process
Preparation is key for any interview. Here's how we hire the best talent.
Why Fidelity?
Learn about our benefits and how we can support you.