Skip Header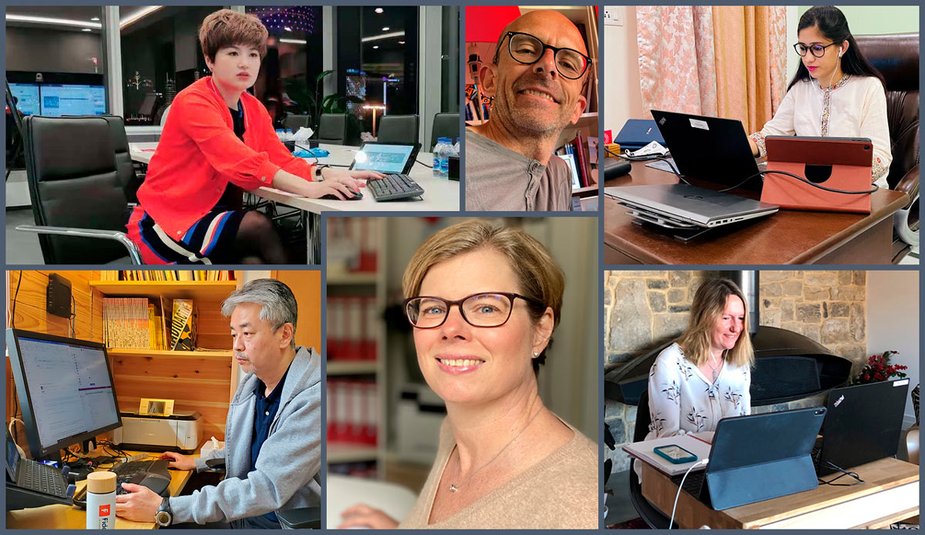 Feel able to find your Fidelity
Our people are brilliant at what they do
This is why we trust and encourage them to work in the way that works best for their colleagues, our clients, our business – and, of course, them. It's a flexible approach that's helping thousands of our people do their very best work. And it's called dynamic working.
Being supported to find the right balance at work is invaluable
Whether it's working from home, the office or a combination of the two, we enable our people to find the balance that works for them. We'll help you find yours too. Some roles are location dependent or need set hours, but dynamic working is all about giving you as much flexibility as possible.
Togetherness is a big part of our culture. And we know our people get so much from being in the office to share ideas, learning from each other and just enjoying the buzz. So our global offices continue to be vital hubs of community, creativity and learning.
As flexibility sits at the heart of dynamic working, we'll continue to listen to - and learn from - our people to make sure that everyone feels supported and valued at every step.
This is a new approach for us but it's based on our well-established core values and behaviours: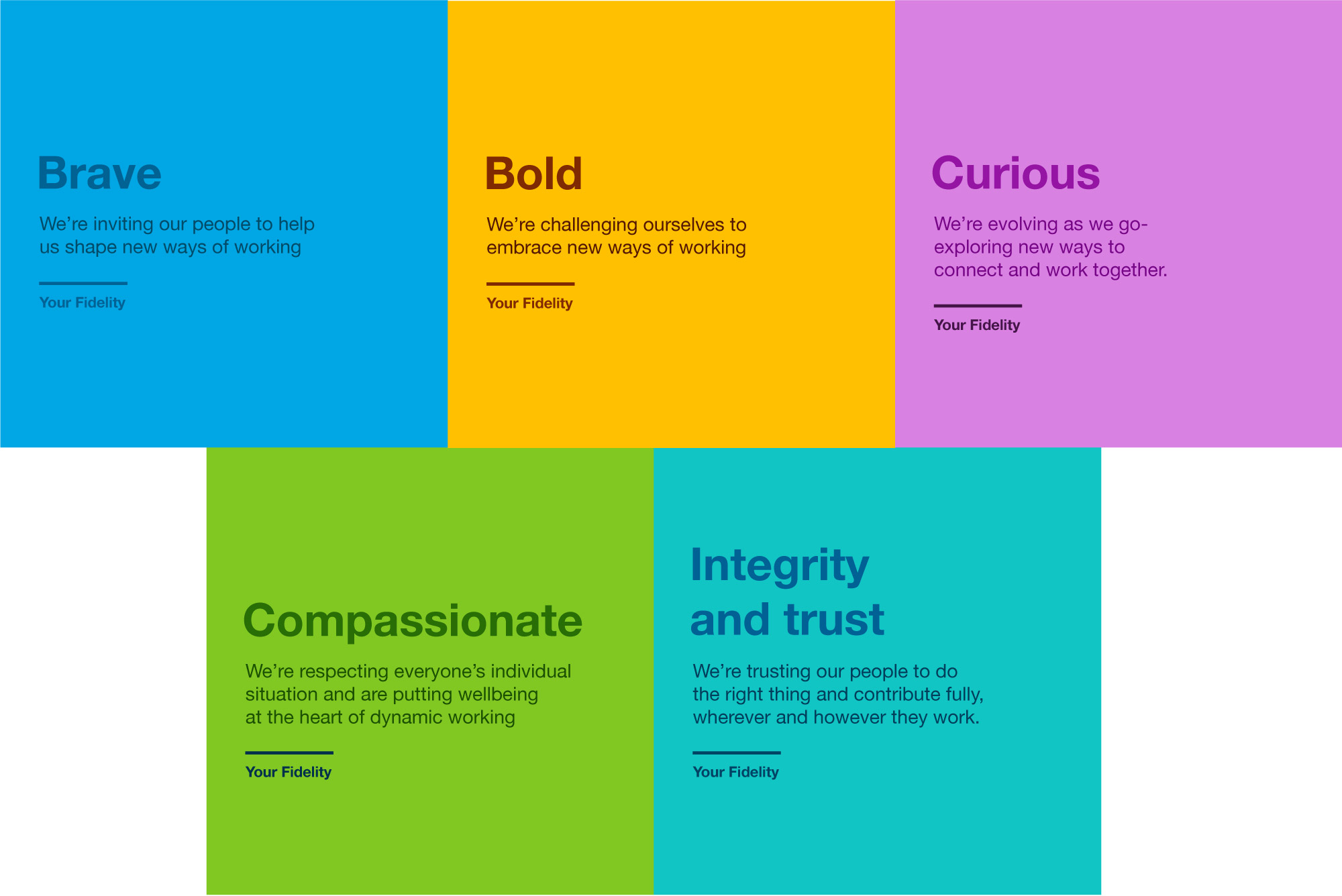 You may also want to explore:
Life at Fidelity
Get a feel for what it's like to work here at Fidelity.
About us
Understand more about what we do and our investment approach.
Search and apply
Use our easy online application process.