Skip Header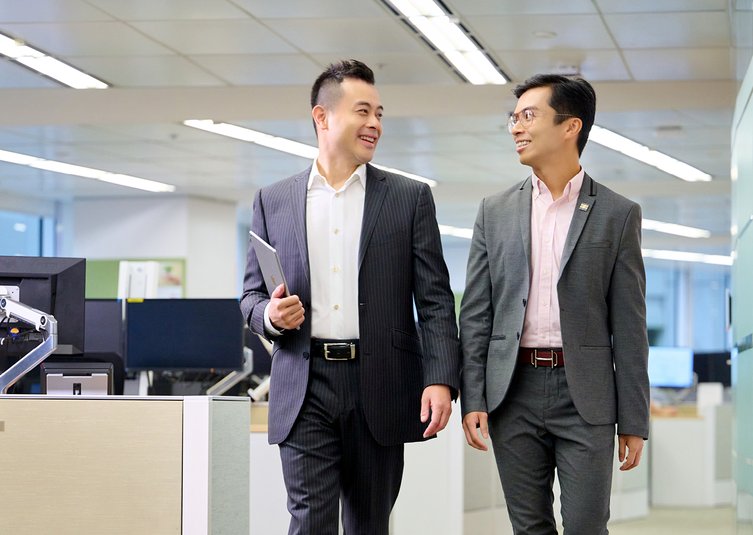 Feel like you're making the perfect start
An international business with a warm and welcoming culture, we're an inspiring place to start building your career. No matter what programme you join us on, you'll get the support to grow your skills as well as your experience. You'll also get to work with smart, inspiring people who'll genuinely care about helping you build your career.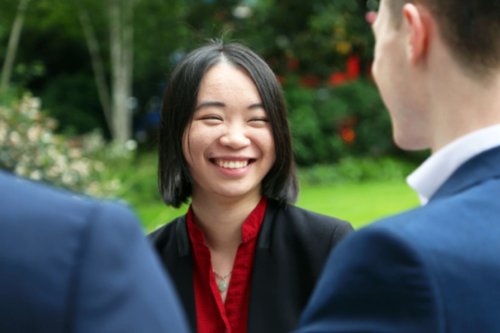 Get a feel for Fidelity
Before you decide to join us, take a look at who we are and what we do.
Explore about us
Learning and development
Everyone at Fidelity is supported to learn and grow. This includes our interns, apprentices and grads. Whichever programme you join, your development will be taken seriously – and supported by the people around you.
Explore learning and development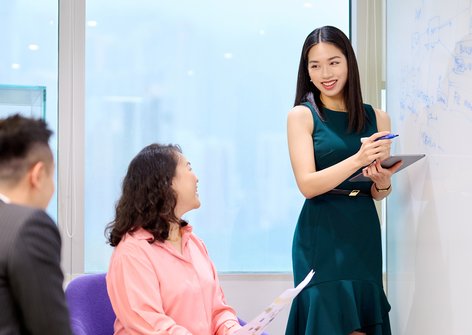 You may also want to explore:
Life at Fidelity
Read about our values and what it's like to work with us
Getting ready for your interview
We've collected advice from across the business to help you prepare for your success
Inclusion and diversity
We have a culture that values everyone's differences